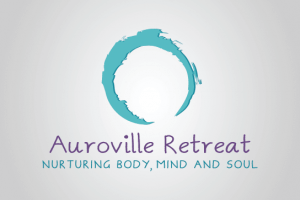 When you manage stress, you have better chances of being effective, successful and joyful.
COVID-19 is permeating into all aspects of our lives, disrupting life as we know with uncertainty looming over every human endeavour.
This unprecedented situation is adding to the already high stress levels. The situation is further aggravated by the unavailability of usual stress relievers like travel and social gatherings in the current crisis. To better cope with the situation, we explore some simple, but powerful, scientifically proven techniques for stress relief and resilience.
This is not a lecture or talk limited to the theory of stress management; the intention is to try out a few techniques, so that you can practice them to actually relieve stress and build resilience.
Outline of webinar:
– Science of stress and stress management
– Yogic techniques (validated by science) for stress relief
– Importance of resilience for effectiveness 'in-the-moment'
– Practice for building resilience to stress and adverse events
About the facilitator
JV was diagnosed with four incurable diseases in 1987 and the medical opinion was that he would not live beyond the age of 50. JV is now 74, and enjoys excellent health and wellbeing; thanks to the tools and techniques he practiced to recuperate his health and rebuild his wellbeing. In 2007, he quit his professional career in technology field to live in Auroville, where he discovered the purpose of his life in sharing the practical tools and techniques that helped him. JV began a new journey in facilitating workshops. More than ten thousand people from forty countries attended his retreats/ workshops in India, Europe and USA.
Prior to joining Auroville, he had a successful career spanning 38 years across Indian Navy, Academia and industry in top R&D management positions. He received the Vishisht Seva Medal from the President of India for distinguished service in 1984. He is an alumnus of IIT, Kharagpur and is currently a visiting faculty at IIM(Indore) and IMT(Gwalior) in the area of wellbeing.