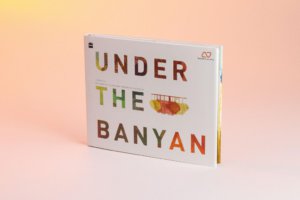 "Under the Banyan" is our publication with Harper Collins that aims at highlighting alternative and sustainable solutions for an urban future. The book presents examples of passive design principles used by buildings in Auroville, with hand-drawn sketches and illustrations. Essential aspects of sustainable development have been elaborated, including biodiversity, water management, ventilation, solar protection and waste management among others.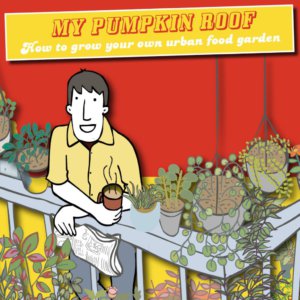 Our publication "My Pumpkin Roof" is meant to inspire, encourage and guide you in taking charge and growing your own food. It does not matter if you are a homemaker, a business person, a student, retired, male or female, young or old, urban farming is possible anywhere. It does not also matter if you live in a mansion with acres of land, or have access only to a windowsill – with a little bit of creativity and innovation – you can grow your food anywhere.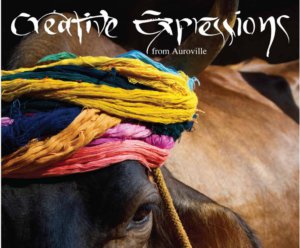 "Creative Expressions", is a large format coffee table book, portraying the arts and crafts of Auroville. Using photographs and poems, the book aims to permeate the viewer with a feel of Auroville, as well as the motivating force driving the activities taking place in Auroville. This is a welcome invitation to delve into the limitless arts and craft in Auroville, of 30 different artists and craftsmen of woodwork, paintings, sculptures, ceramics, garments & accessories.